Teen/Young Adult Counseling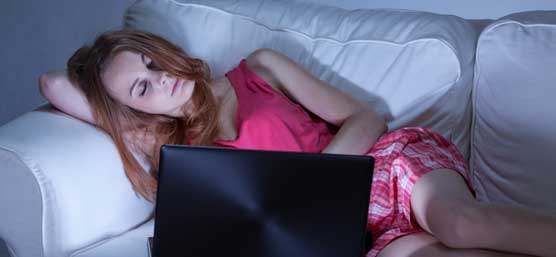 TEEN SUCCESS is the motto for my practice. I specialize in adolescent and family counseling and parent coaching. I am a clinician with over 20 years of experience in treating difficult, acting-out adolescents and their families.
My goal is to help teens and families get through this often difficult period of life. I also enjoy helping young adults transition towards independence. I see individuals and families who are struggling with their family relationships. My greatest therapeutic strength is that I am able to build quick rapport with resistant teenagers who might not want to be in therapy.
My clients see me as a "regular guy" and not a "shrink" which allows for a very positive therapeutic relationship. I have worked in school settings, special education and residential treatment settings for many years. The teens and families that I see in treatment are rewarded with closer family relationships, increased success in school and improved peer relationships.
---
Some common reasons for teen/young adult counseling:

Poor academic performance
Relationship problems
Fighting with parents
Substance abuse
Aggressive behavior
Low motivation
Depression
Suicidal thinking
Self harmful behavior like "cutting"
Anxiety issues
Stress over transitioning to adulthood
Issues related to transitioning to college life
Anxiety over not knowing what they want to do in life
Feelings of despair or hopelessness about one's ability to be successful and independent as an adult
---