About Jay
---
Thank you for enquiring about my educational and professional experience. I received my undergraduate degree in Psychology from California State University, at Long Beach. I then went on to get my graduate degree in Counseling Psychology from Loyola Marymount University in Los Angeles. I am a Licensed Marriage and Family Therapist in the state of California. You can verify my license status here . I am also a member of the California Association of Marriage and Family Therapists .
---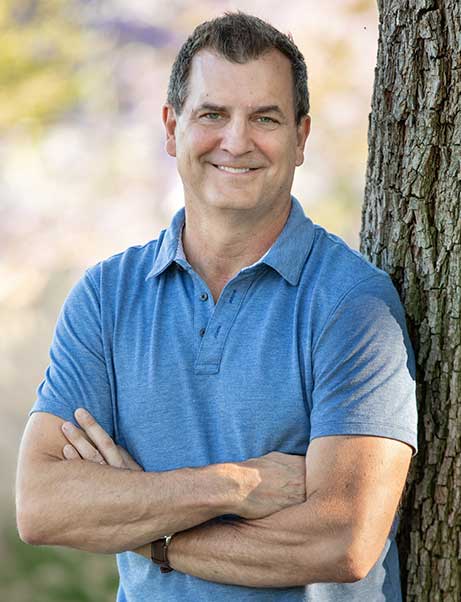 ---
---
Background
---
I started my career treating teens and families in a community mental health setting and in schools. I have been helping Teens, young adults and families for almost 20 years now. I have worked intensively with Los Angeles and Orange county Mental health, Orange County Victims of Crime, Orange County Social Services, and most school districts helping teens with serious emotional disturbance get the most from their education.
While I consider adolescents as my treatment specialty, around half of my client population currently consists of individual adults and couples. This has been a natural progression over the years due to the fact that often teen behavioral problems indicate something happening with the parent's marriage or a personal issue with one of the parents. Over time, word spread about my work and I now see people from all walks of life and of all ages.
After trying many therapists we found Jay, and he was really able to help get my son back on track. He is now doing well in school and is making much healthier choices regarding his friendshipsP from Irvine
---
---
Experience
---
I have over 20 years of experience in working with adolescents and their families. My graduate training focused primarily on helping teens and their families overcome the issues that can cause them problems and inhibit them from becoming the most that they can be. I regularly work with the Department of Mental Health, school districts around Los Angeles and Orange county, and Orange County Social services to provide treatment to adolescents who are having difficulties in school, with their family relationships and with peer relationships. I have experience in treating issues such as:
Adjustment problems
Poor family relationships
Poor peer relationships
Low grades
Self-destructive behavior
Oppositional behavior
ADHD/attention problems
Anger management
Violent behavior
Self-injurious behavior
Substance abuse
Physical abuse
Sexual abuse
Depression
Anxiety
Bi-Polar disorder
Serious mental illness
---
My Personal Life
---
When I am away from the office my favorite thing is to spend time with my family. My areas of interest are in just about any activity that is out in nature. I mountain bike daily and hike regularly. I enjoy backpacking, rock climbing and canyoneering, although I don't get to do this things as often as I would like. I am a volunteer member of Orange County Search and Rescue and serve as an assistant squad leader for land operation. I am also on the SAR technical mountain bike team.
---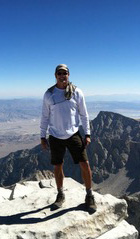 ---