Office Sessions
---
1 Hour Session (45-50 minutes plus paperwork and billing) – $200.00. This is the type of session that is covered by most insurance plans. I require payment up front and if you are using insurance, I will directly bill your insurance provider and they will issue you a check for the amount covered under your plan.
Sessions can be booked for longer durations and fees will be prorated at $200.00 per hour. Keep in mind that insurance will not pay for sessions longer than one hour.
---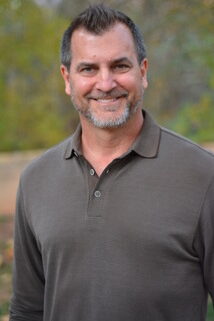 ---
---
Telehealth Sessions
---
Telehealth sessions are billed at a prorated fee of $175.00 per hour. For example:
25 minute Telehealth session – $100.00
50 minute Telehealth session – $200.00
Telehealth sessions are generally not covered by insurance plans.
---