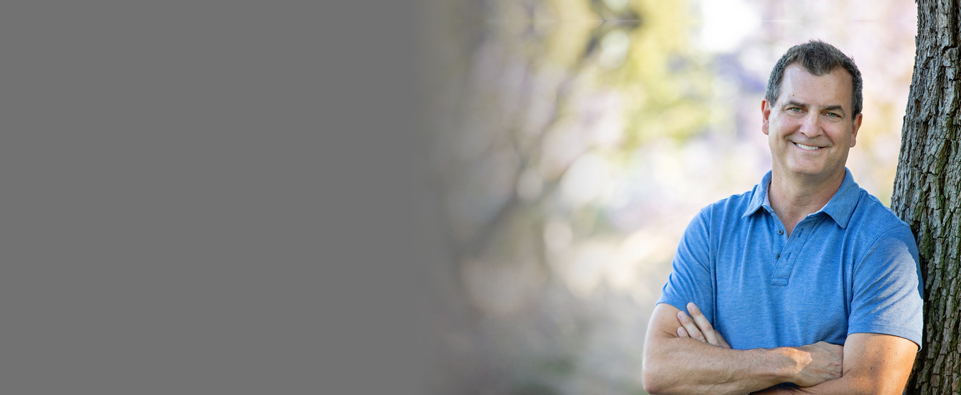 Jay Jameson, LMFT
WELCOME TO
GET STARTED

Stop the battling
HEAL THE RELATIONSHIP BETWEEN YOU AND YOUR KIDS
GET STARTED

Relationship Repair
Regain the closeness that you once had with your child or partner.
GET STARTED

Parenting Support
Get the relationship with your teen back on track
GET STARTED

Relationship Support
Improve the boundaries and closeness with your partner
GET STARTED
Welcome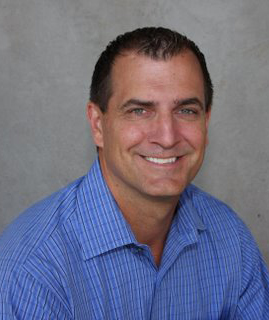 About Jay
I am a licensed psychotherapist with over 20 years of experience working with individual adults, teens, couples and families.  The most common feedback that I receive from my clients is that I come across as a "regular guy" not a "shrink", and that I am a very easy person to talk to.  I know that reaching out to a therapist can be an intimidating and confusing process.  After all, how can one tell from a website or a friend's referral if a therapist is going to be a good fit for your particular situation?  The reality is that you are just not going to know without having a conversation about your circumstances.
Please feel free to call me for a no pressure consultation over the phone.  I am happy to answer any questions that you have regarding my services in general or about your particular circumstances.  I will also gladly give some guidance if you are dealing with something that is not in my area of expertise.
Learn More
---